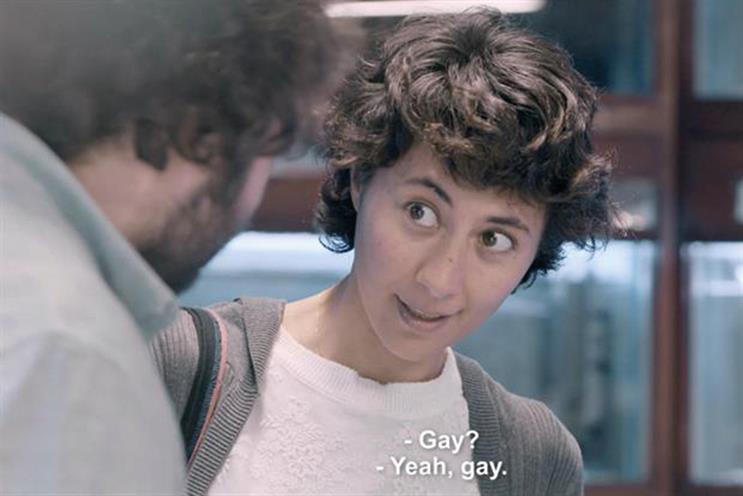 In the film, a pet-shop owner tells customers that the turtles they are considering buying are gay – prompting uncomfortable and absurd reactions.
Very good. Amnesty #GayTurtle campaign confronts homophobia in Turkey.
@gordonmacmillan
Love is Love. Hate is a choice #gayturtle #love
@sophievenn
"Homosexuality is found in over 450 species. Homophobia is found in only one." #Gayturtle
@Paglops
I'm so glad for this campaign.... Shocking to see the reactions of these people. #GayTurtle
@LadyLeyli
very sad how angry and upset people can get over the existence of 'gay'; some turtles r gay, get over it! #supportlove #gayturtle #getoverit
@ilke_dagli
Spotlight on...
Spencer Berwin, co-chief executive, JCDecaux
After ten years as the managing director of sales at JCDecaux and 24 years at the company, Spencer Berwin has finally landed the top job. The smooth commercial operator is going to be the co-chief executive at the outdoor media owner alongside its finance director, Philip Thomas. He will be looking to boost morale after JCDecaux lost out on the London Underground contract. Jean-François Decaux, who relocated to the UK after the departure of Jeremy Male three years ago, steps up to UK chairman. Decaux is also JCDecaux's worldwide co-chief executive.