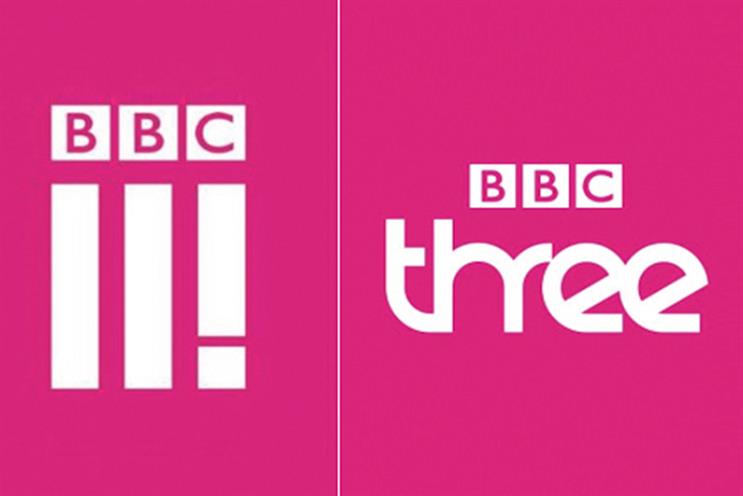 The Beeb is rebranding the channel as it becomes online-only next month.
New BBC Three logo for online is confirmed as this one. I think it says BBC2!
@SaveBBCThree
BBC 11! Or maybe BBC 2! (The new BBC 3 logo) - #Crappydesign
@EvoHans
Why is the new BBC 3 logo / ident shouting 2 at me?
@carlminns
BBC 3's rebranding is so heavy mate, I could of literally made this with clip art in year one.
@CalKenwright_96
I dont think even #W1A could have thought up BBC Eleven And An Exclamation Mark II! as the new #BBC3 logo. Bafflingly bewildering
@aanightingale
Really not sure why there is a brouhaha about the new #BBC3 logo. Looks clean and modern and suitable for purpose to me. Never seen W1A.
@GraphicalComms
Spotlight on...
Marc Allera, incoming chief executive, EE
Four years after joining EE as its commercial head, Marc Allera has been named the mobile operator's new chief executive, replacing Olaf Swantee. Allera, a former marketing director of Three, will take the reins once EE's takeover by BT is complete. His ascent bears similarity with that of the BT chief executive (and former Advertising Association president), Gavin Patterson. How the two ex-marketers work together in an increasingly dynamic UK telecoms market will be worth watching.