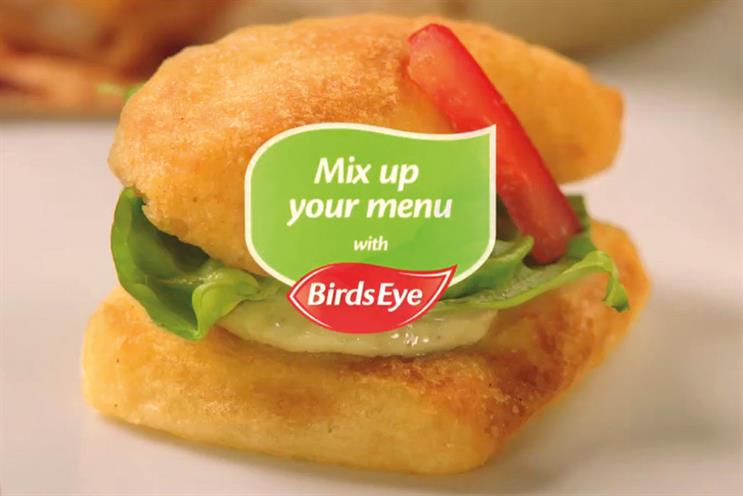 One ad has gone viral – although possibly not in the way its agency, Club Havas, intended. The film, which shows Bryson making a mini canapé out of a potato waffle and a chicken dipper, has been derided on Twitter.
Am I losing the plot or have I seriously just witnessed a birds eye chicken dipper canape advert... Oh lord help!!
@funkyydunkk
In tears at work over the birds eye canapés advert, bloody chicken nugget and some lettuce #tvgold
@alice_liv
That Birdseye chicken dipper canapé advert is the worst thing I've ever seen.
@AmyBerriman
have you seen that birdseye chicken dipper canapé advert I can't breathe I want them at my wedding
@ohdeartia
Anyone else watched the Birdseye 'chicken dipper canape' advert and still wondering how they missed the punchline?
@LauraLouMakeup
Spotlight on...