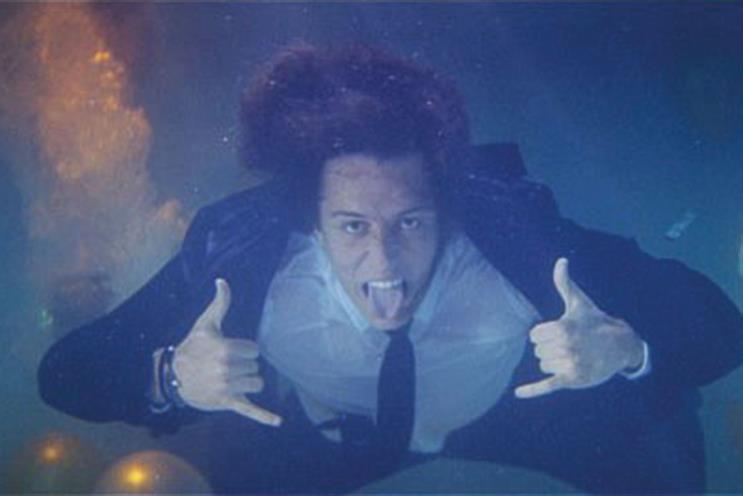 Although some enjoyed the ad, others were quick to point out that, in showing the hedonistic lives led by the players, the spot highlights the problems caused by companies such as BT paying inflated prices for broadcast rights.
@btsport new Champions League ad is class!! Closest thing to vintage Nike ads I've seen in a long time! Keep up the great work!
@JosephGleeson
Finding the @btsport TV ad quite nauseating. Celebs spending your subscriptions!
@paulrstamp
The worst ad on TV at the moment? BT Sport's "House Party." I would fire the creative agency.
@adambowie
@btsport your new ad for home of champions league players partying is tremendous. so wrong it's right. Great track too @LethalBizzle
@tonyklein
Spotlight on...
Tony Kaye director
Tony Kaye, the eccentric director of American History X, is to shoot the first TV ad for The Black Farmer. Kaye is said to have 'jumped at the chance' to be involved due to the spot's 'fascinating and captivating script'. It is being created by Big Eyes, which won the account after a pitch. It remains to be seen whether Kaye will extend the destructive theme of his ads for Dunlop and Volvo to the wholesome meat brand, which is owned by the one-time Conservative parliamentary candidate Wilfred Emmanuel-Jones.