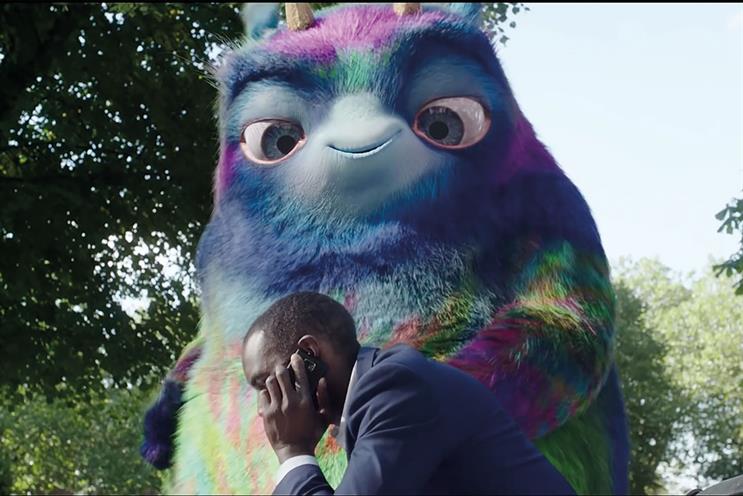 The Department for Work & Pensions has come under fire for spending a reported £8 million on a campaign promoting the rules around workplace pensions, as the government prepares to cut tax credits for some of the lowest-paid. The ad, created by Engine, features a furry monster called Workie, the embodiment of workplace pensions.
Remember when '70s Doctor Who had a £2 special effects budget? They still managed better monsters than #DWP ad! #Jobbie
@AMStones
I find the DWP auto enrolment tv ad with "workie" very strange. It kind of gives the impression it's okay to ignore the rules... #confused
@nezza74
Just seen the ad from DWP with the 'workie'. That fluffy monster looks like IDS on acid.
@anetteqt
How many #disabled &ill people's vital benefits did #IDS have to cut to pay for the new DWP ad?! It makes me so angry! #AusterityKills
@Nelsims411
Spotlight on...
Ashley MacKenzie, incoming chief executive, Rightster
Ashley MacKenzie, the entrepreneur son of the former Sun editor Kelvin, is poised to take the helm at Rightster, the online video distribution company that bought his start-up, Base79, for the best part of £50 million last year. He left after the sale but Rightster's limited growth and an 80 per cent plunge in its share price have prompted investors to make him the chief executive. MacKenzie and his father have already collected nearly all their earn-out from Base79, proving once again that 'it's the son wot won it'.