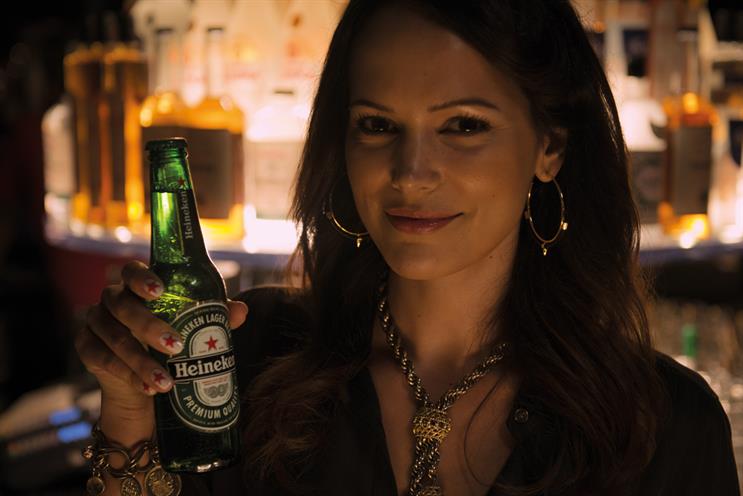 In the spot, glamorous women step over drunk men while singing I Need A Hero. The ad has been pilloried for being sexist but also commended for trying to combat problem-drinking.
Great blatantly sexist commercial #heineken because EVERY woman is looking for a hero
@AlexNYR20
Well done @Heineken .. I appreciate that moderate drinkers ad
@JRatch_3
If this Heineken ad is to be believed, straight women have defined Hero down for men to "Doesn't get blackout drunk"
@AmyZiegfeld
Heineken's moderate drinkers wanted commercials are so bizarre.
@schmevsie
Kinda loving the new #moderate commercial campaign @Heineken
@jesseleesoffer
That new "hero" Heineken ad really has it wrong - women are their own heroes #misappropriation
@Lisa_Iannucci
Spotlight on...
Charles Gurassa, incoming chairman, Channel 4
Gurassa is the unexpected choice to chair Channel 4 after beating Mark Price of Waitrose to the job. The deputy chairman of easyJet and senior independent director of Merlin Entertainments is a veteran of the travel agency sector, so brings plenty of business nous to the post when the broadcaster could face privatisation. He has media experience, having chaired Virgin Mobile and LoveFilm, but will also bring cultural understanding to Channel 4 after roles with the National Trust and English Heritage.