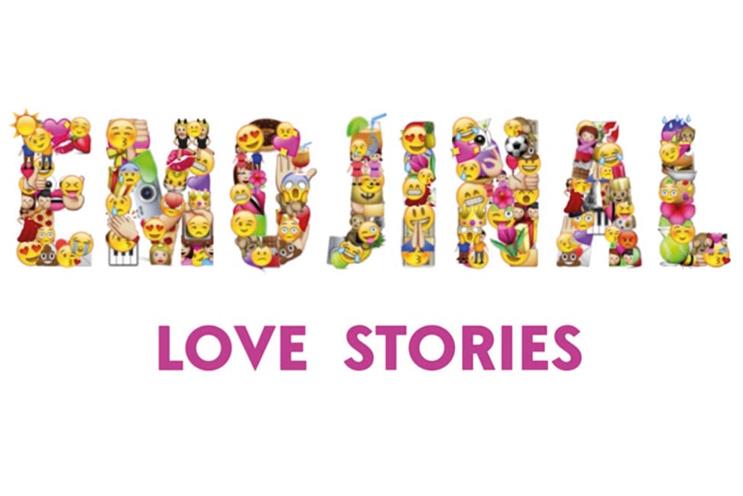 The department store has been Tweeting images of celebrities with emojis superimposed on them.
Are House of Fraser ignoring customer enquiries until this emoji thing is over? How can they answer Qs all in emojis?
@BeckyBedbug
The new House of Fraser emoji thing is cringe central! Please stop, it's just getting embarrassing now!
@iamEmmaWilde
What is going on with House of Fraser's Twitter account this morning...?! Emoji overload!
@cl_baldwin
Are House Of Fraser pretending their Twitter has been hacked as a stunt…? Only about 2 years late to the emoji party
@musicstephh
Love the @houseoffraser #Emojinal campaign
@amandipkaur1
have roared laughing at the #Emojinal Tweets by @houseoffraser - yes out of brand and character but actually hilarious.
@MurrayReb
Spotlight on...
Greg Delaney, chairman, Watchable; non-executive director, Bray Leino
Grey Delaney, the co-founder of what is now MullenLowe London, has joined Bray Leino as a non-executive director. Delaney, who has 'always been an admirer of Bray Leino', will combine the new role with his day job as the chairman of Watchable, the video-content business he co-founded last year with his film director nephew Theo Delaney and the producer Danny Fleet. Delaney set up Delaney and Delaney with his brother Barry in 1976. He left the business, which has been through various iterations, in 2013.