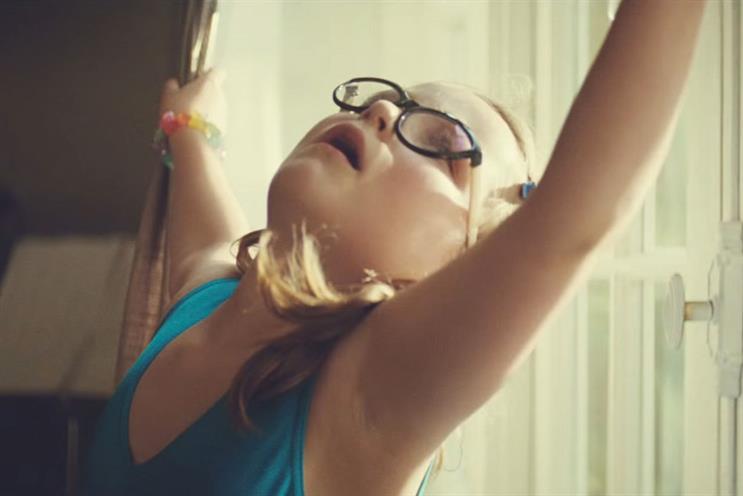 Their newest ad, for John Lewis Insurance, shows a young girl recklessly dancing around the house to Sir Elton John's Tiny Dancer and has garnered levels of attention usually reserved for the brand's Christmas campaigns.
Oh my Christ, the John Lewis "Tiny Dancer" advert made me crush up my birth control pills and snort them all at once.
@RubyDeuce
Have you seen this fantastic Tiny Dancer? Elton John's iconic track features in the latest John Lewis TV ad
@eltonjohndotcom
This 'Tiny Dancer' is the definition of dance like nobody's watching
@TIME
John Lewis' home insurance ad has been the best thing about tonight's #XFactor. Hasn't it?
@benjamin_cook
Another irritatingly brilliant John Lewis ad. I want a law against ad emotion - 'buy this it's good' is quite enough.
@BryanAppleyard
Spotlight on...