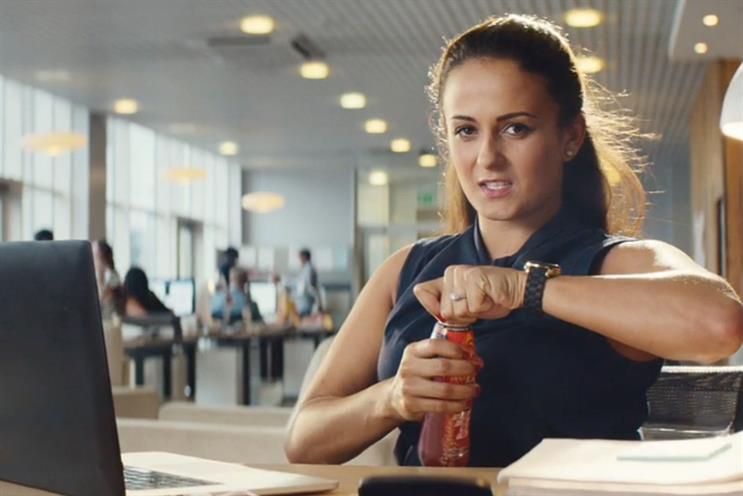 The drink was first marketed as an aid to convalescence and then a performance-enhancer for athletes. Now, with Grey's help, it is positioning itself as an ally to the busy with a humorous ad showing people at the top of their game. But will people accept Luzozade's new guise?
A more accurate lucozade advert would be a really hungover geezer in bed trying to drink it without sitting up all the way!
@tommybizzle
The new lucozade advert with its lack of gender stereotypes n strong women makes me happy #lucozade
@radioheadrose
@TheLastLeg #isitok that the new lucozade ad sounds like it's for tampons & then they drink from a bottle of red liquid... flooowwww
@C_GreenEyed_Cat
Is the new Lucozade ad the best ever on TV. I think it might be...
@georgegalloway
Spotlight on...