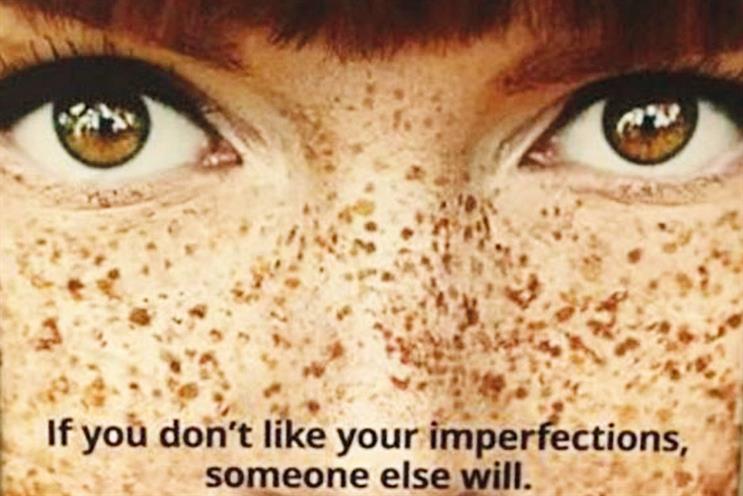 The dating website probably meant well but the implications have not been well-received by redheads. As Werner Erhard said: "In communication, it's not enough to make sure we speak correctly, we must take responsibility for being heard correctly".
I grew up with the nicknames & still have people shout at me on the street about being ginger. Shame on you @Match!
@Rowenaaaaa
So it is ok to make redheads feel bad? Imagine if this poster were about an ethnic group. Truly offensive
@OHaganCarmel
Thanks @match_UK for stating being #ginger is an imperfection! Your other ads don't pick on appearance #bullies
@CarlySheppard
A face w/o freckles is like a sky w/o stars.. @Match calls freckles 'imperfections,' gets suitable response
@KristenDaukas
Spotlight on...
Nigel Vaz, EMEA chief executive, SapientNitro and Razorfish
There's no stopping Nigel Vaz. It's only seven months since his last promotion and he has already picked up a new one. Vaz, the managing director, Europe, and global chief strategy officer at SapientNitro, is now the EMEA chief executive for both SapientNitro and its sister network Razorfish. At the same time, Razorfish's 200 staff in London are moving from its current Great Titchfield Street address to SapientNitro's offices in Spitalfields. There are no redundancies planned as part of the move.