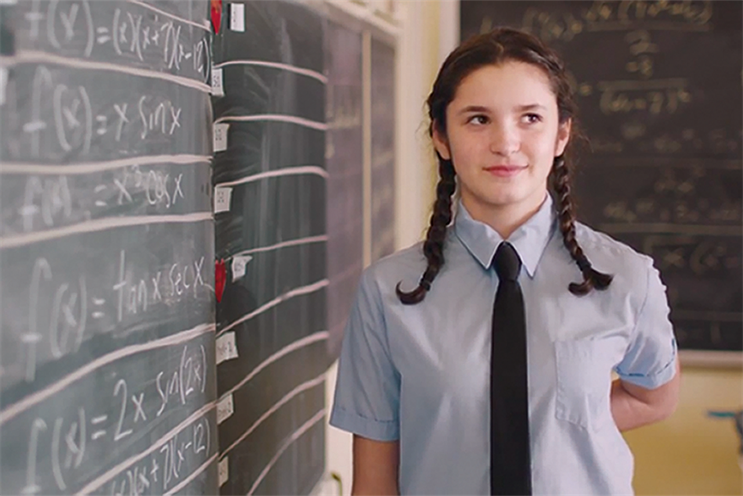 The company is championing 'all things woman-made' as part of a year-long campaign to encourage girls to pursue STEM ambitions.
Absolutely love this video from @Microsoft in celebration of #IWD2016! Celebrate great minds! #MakeWhatsNext
@GG_Domika
ADORE! #InternationalWomensDay #WomensDay #IWD2016
@JetaunDavis
In celebration of #IWD2016, brilliant ad from @Microsoft reminds us that not everything is "man" made. #STEM
@duanebailey
Celebrating incredible women today and our girls who will #MakeWhatsNext!!! #IWD2016 #InternationalWomensDay
@1lrmaBlanco
You don't want to miss this video of #IWD2016 by @Microsoft. Good points! And interesting.
@omidhq
Spotlight on...
Gordon Smart, incoming deputy editor, The Sun
Gordon Smart has been tipped for greater things ever since he headed The Sun's showbusiness column, Bizarre, and went on to edit the paper's Scottish edition during the independence referendum. Now, News UK's chief executive, Rebekah Brooks, has appointed Smart as a deputy editor – and effectively the number three – at The Sun. He ought to bring mischief and celebrity contacts to complement the editor, Tony Gallagher, who has a broadsheet background from his Telegraph days.