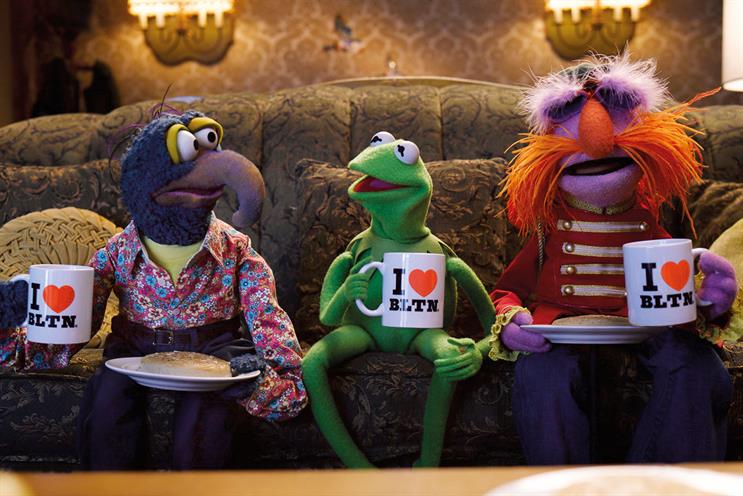 The spot for the bakery brand's Giant Crumpets range sees Kermit and the crew singing a version of The Muppet Show tune with crumpet-related lyrics.
@TheMuppets tick. @Warburtons #giantcrumpets tick. #advertising to my inner child tick. Sold.
@jimmyray83
Just caught sight of @Warburtons collaboration with the Muppets. Everything civilisation has heretofore produced is now meaningless.
@iwan_j_berry
Help! I've just bought giant crumpets after watching the Warburtons #muppets ad. Next I'll be buying my granddad a telescope for Christmas.
@SD_Sykes
Don't get me wrong, I like @TheMuppets, but I thought they had better taste than Warburtons. The Muffins? Nah. This is not a good 'fit'.
@timvmonroe
Spotlight on...
Kathryn Bigelow, film director
Kathryn Bigelow has become the first Oscar-winning director on Academy's books. Bigelow, who won the Academy Award for Best Directing in 2010 for The Hurt Locker, will shoot ads with Academy in the UK after signing with its US partner, Reset. The director, who also made Point Break, has recently shot ads through RSA Films including a 2014 spot for Schweppes, featuring Penélope Cruz, and a film about elephant poaching, 'last days', through Annapurna Pictures.