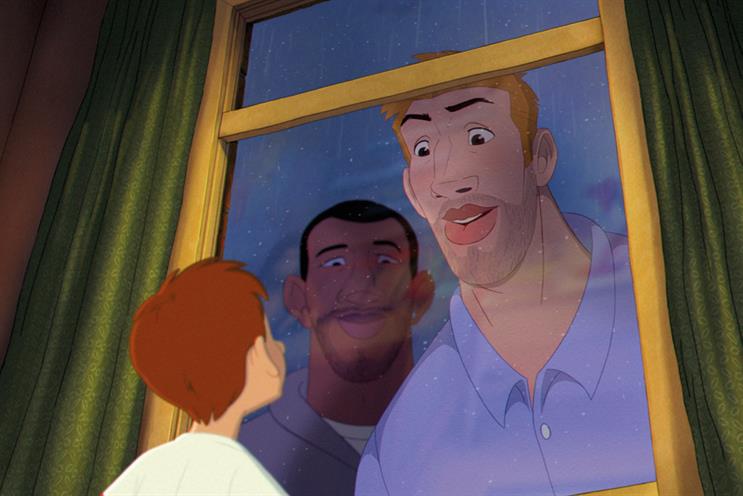 Although many enjoy the spot, which shows players growing as a result of the public's support, some Irish, Welsh and Scottish fans do not like being encouraged to support their rivals.
O2 have possibly made the worst advert ever for England rugby
@__scottjones
The O2 rugby league advert actually gives me chills
@katyisobel
O2 rugby advert. I'm a Scottish O2 customer. What's the number for Orange?
@drmuig
Having all sorts of filthy thoughts after seeing the @O2 rugby giants advert!
@SherlockyTweet
Even as a Scotsman I think the advert for O2 & the English rugby team is superb. God almost got me wanting to support them
@stevobee123
Spotlight on...
Ian Dowds, chief executive, UKOM
Ian Dowds has become the latest experienced media operator to take up a role at an industry body. The former Trinity Mirror managing director of digital media has become the chief executive of the online measurement joint venture UKOM.
Bringing in someone with Dowds' experience at a time when the debate about online transparency and ad fraud is raging is no doubt a good thing. But there is much to do to make sure UKOM's measurement continues to reassure marketers and agencies about the audiences they are buying.