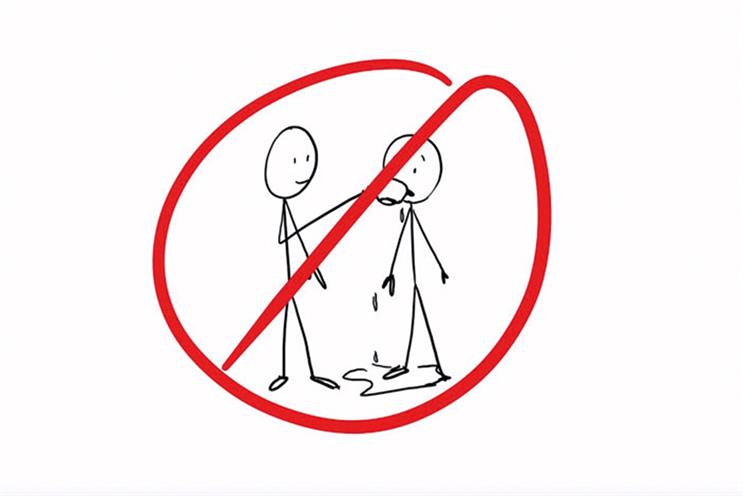 A voiceover says that even if people say they want tea, they are allowed to change their mind and, crucially, unconscious people don't want tea. The video was created by Blue Seat and the blogger Rockstar Dinosaur Pirate Princess, who first wrote about the tea analogy in a post in March.
Sometimes, the simplest ideas are the best. Kudos to @RStarDinoPirate, @BlueSeatStudios and Thames Valley Police
@johnpcarr
Tea has been used as a metaphor for sexual consent in a police campaign – and it's brilliant
@GHmagazine
OK, the Thames Valley Police Dept is SO AWESOME. I want to visit them. Tea & consent. So good.
@pahlkadot
Fantastic Video by Thames Valley Police around consent - very clever! #consentiseverything
@Mark_Spencer
Spotlight on...
Kelly Clark, outgoing chief executive, Group M North America
Kelly Clark, the former European chief executive of Group M and global chief executive of Maxus, has resigned from his role as the chief executive of Group M North America. Clark, who was parachuted into Mindshare UK from Hong Kong in 2002 after the departure of Simon Rees, told Campaign US that he wanted to spend more time with his wife and 'three wonderful children'. Group M has yet to confirm a successor and could split the role. Clark is expected to continue to work for Group M and its clients in a consultancy capacity.