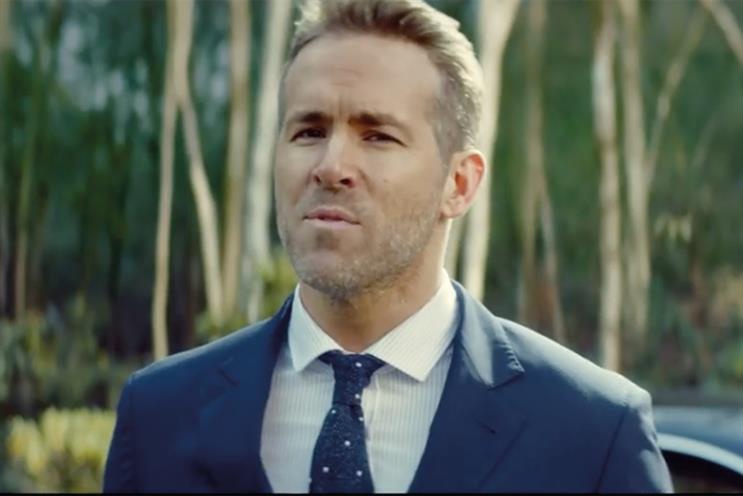 So thank God for Ryan Reynolds, who appears in the latest spot doing a great send-up of his character in Deadpool. Predictably, his (mostly female) fans have enjoyed the performance.
I have finally found something good about @bt_uk. They now have Ryan Reynolds in their advert!
@TimBevans
I love love the #RyanReynolds #bt advert.. so funny.. x
@misslindseyh
Just seen Ryan Reynolds in an advert, I usually moan when I see a celebrity doing an advert but I'm defiantly not complaining seeing him
@GlitterFiona76
RYAN REYNOLDS' BT ADVERT KILLS ME OFMG
@bxysnbxnds
Might switch to BT infinity purely on the basis they have Ryan Reynolds in their advert now
@glenbannister
Spotlight on...
Stan Myerson, outgoing joint managing director, Northern & Shell
It's the end of an era as Richard Desmond's right-hand man is retiring from the publisher of the Daily Express and Daily Star. Stan Myerson, who turned 65 in March, only began working with Desmond after the mogul bought the Express titles in 2000 but went on to become his boss' most trusted executive and 'brother-in-arms'. He also knew how to smooth over problems when Desmond occasionally caused trouble with his outspoken views. The South African leaves after receiving a £4 million windfall from Northern & Shell's sale of Channel 5 in 2014.