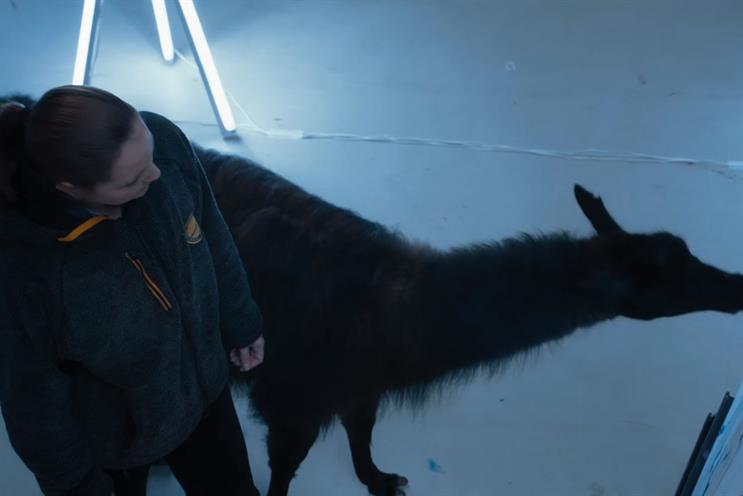 With a llama, of course. Ahead of the unveiling of the new Galaxy device, Samsung released seven days of 'unboxing' films, one of which features a llama. Not everyone is interested in guessing what the phone has to offer.
Been a while since a commercial actualy mde me laugh. Llamas are hilarious though.
Sandesh van't Veen
People who disliked this are probably a bunch of iTrolls who think iPhone commercials are soooo much more original and funny.... :D
Robert Barry
so the Llama saw bullshit. great marketing samsung! ;)
scorchma
Stupid llama ,tell me what you saw!
Jevon Butler
Silly YouTubers, it's llama proof. No more llama spit ruining my phone!
Jacob Hughes
Spotlight on...
Reg Bailey, author, Letting Children Be Children
Adland is doing a masterful job of bringing former critics inside the tent. In January, Jo Swinson, the former MP and regular critic of the portrayal of women in advertising, joined the Broadcast Committee of Advertising Practice's advisory committee. Now Reg Bailey, the former chief executive of Mother's Union and author of a 2011 report into the commercialisation and sexualisation of childhood, has joined the Advertising Standards Authority Council. The former government advisor will be one of the council's industry members, having been an FMCG marketer for 30 years before moving to Mother's Union.