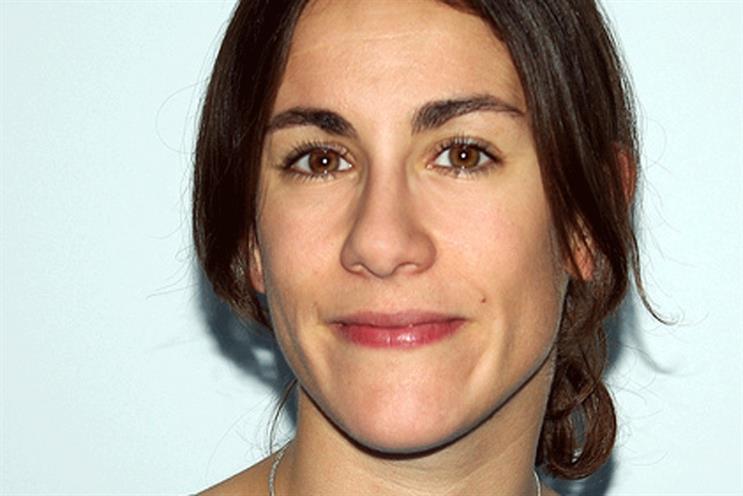 Agostinho will be responsible for managing the website's European advertising account management and sales planning teams as it looks to significantly boost revenues throughout the region.
She will be report to Monice Hare, vice president of global client services at BuzzFeed. Her appointment follows the arrival of industry heavy-weight Kate Burns, Buzzfeed's newly appointed general manager for Europe.
Agostinho brings more than 10 years media experience to the role, and is currently the head of digital experience at OMD UK.
Previous roles include as digital planning director at OMD and an associate director at Starcom, where she was an account director at Procter & Gamble.
BuzzFeed, led by founder Jonah Peretti, now has around 950 employees and continues to grow quickly. The general news site, famed for its "listicles" and native advertising, now regularly attracts more than 200 million unique visitors and 750 million video views.
The site is now focused on convincing current and potential investors it has a viable long-term business model for monetising its bespoke systems for analytics, advertising, and content management.
BuzzFeed reportedly surpassed $100 million in revenue in 2014, although the UK generated less than £20 million, according to sources.