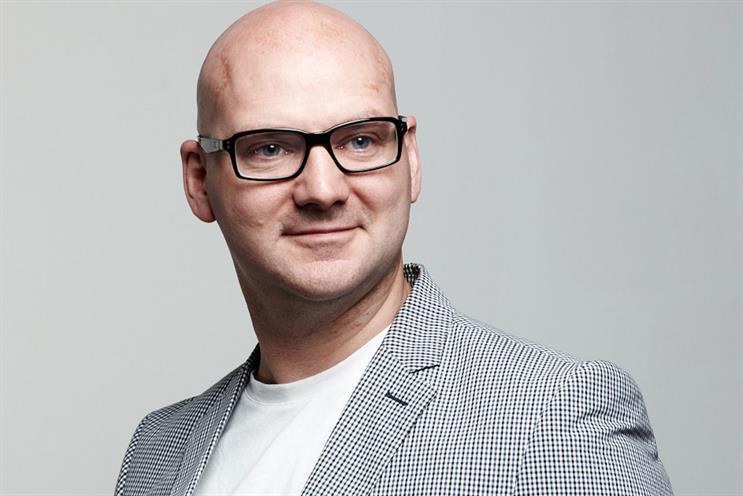 In his new role, Pugh-Jones will work directly with the business commercial team to drive new growth opportunities, reporting to Kate Burns, the new general manager of Europe at BuzzFeed.
He brings with him years of digital media experience, the last eight as global creative strategy director at Microsoft, where he led the Multinational Advertising and Creative Solutions team, part of the Advertising and Online division of Microsoft.
He specialised in developing immersive brand experiences and advised on advertising solutions for multiple Microsoft platforms including Xbox, Skype, Windows 8, MSN, Outlook, Bing and mobile.
Burns said: "I am delighted to have David join the team in Europe, as he brings years of insights from a brand perspective. David is also an expert on emerging technologies, and has been at the forefront of developing new and groundbreaking creative programmes for leading brands."
BuzzFeed UK now houses about 60 employees and together they help generate more than 50 milion unique visitors to BuzzFeed each month from outside the US, according to the site.
G
lobally, BuzzFeed claims to have more than 200 million monthly unique visitors, 75% from social and more than 60% from mobile devices. Half of BuzzFeed's users are reported by Quantcase to be between 18 -34 years old.
Pugh-Jones said: "As social advertising continues to evolve and mature, I could not be more thrilled to join BuzzFeed and partner with global brands that understand the value of creating the most engaging and impactful social programs on the web.