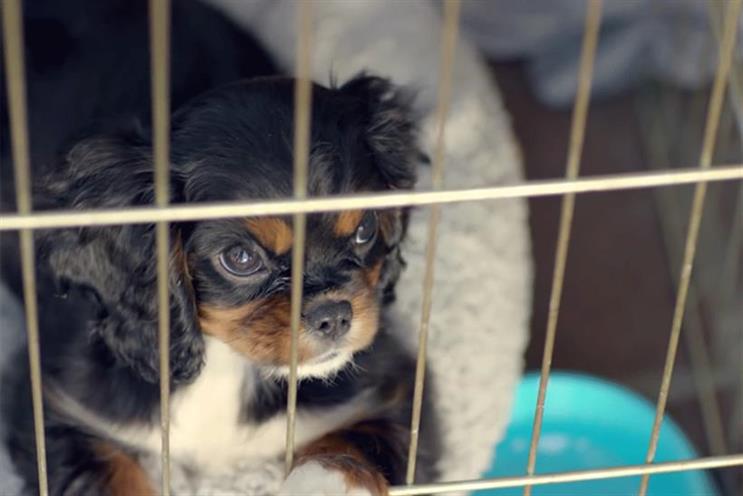 The reigning monarch of social content, BuzzFeed, is now offering branded video content in the UK.
The first piece of work, "Little things that make people in Britain happy", has been produced for Costa Coffee and is due to be released during the week on BuzzFeed, YouTube and Facebook.
A preview of the video was screened at BuzzFeed's IAB Digital Upfront event. In the video, pairs of regular looking Brits suggest, and draw, things that make the British smile.
The closing exchange (which may not make the final cut) revolved around two men riffing about an amateurish drawing where an arm could be mistaken for the male appendage.
Caroline Harris, marketing director UK and Ireland at Costa, said the goal for the video was one million views, one in three of which would be organic.
Harris said "It's really important for us to continue to lead social [...] and speak to customers in a relevant way. We also want to seed [the message about] our British heritage." The video also reflects Costa's "moments of happiness" brand purpose.
Costa worked directly with BuzzFeed on the video, and Burns commented that, without an agency in the room "we could create with a lot of freedom. We usually find that the more freedom we have, the better we do."
Burns and Frank were also keen to emphasize that there are advantages to long-term working relationships with brands. Frank pointed to the Puppyhood viral created for Purina, a US pet foods brand, which "came out of an almost two-year-long relationship," said Franks.
Franks leads the BuzzFeed Motion Pictures division, which is headquartered in LA and currently produces 15 to 20 branded video pieces a month.
While Franks would not be drawn on the revenue contribution of the division, he did say growth mirrored, "in a laggered way", the growth of views.
He said: "In the past three years we've gone from zero to almost three billion views a month. In the same way our revenue is also accelerating as a percentage of the whole."
The BuzzFeed UK video masthead lists four video producers in London, but will collaborate with the larger Motion Pictures team in New York while the UK operation staffs up.
Burns said: "The Costa video was a very tight collaboration between New York and here."