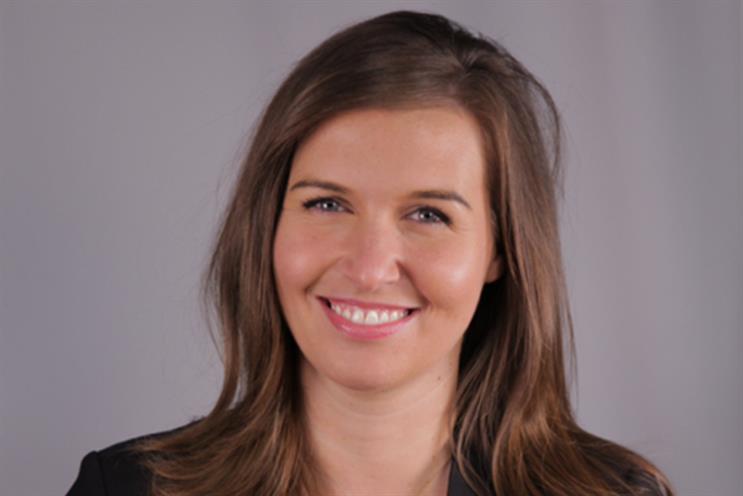 The media company's former chief marketing and chief creative officer Frank Cooper left after 18 months to join asset management company BlackRock.
Henderson has been one of the drivers of the "Mondelez slate", in which the FMCG company has sought to develop branded content that can itself be monetised.
She has been with Mondelez and its predecessors Kraft and Cadbury since joining Cadbury as an associate brand manager in 2008. Henderson became head of media and communications planning for the US and North America at Mondelez in 2013, and moved to her current role in July last year.
A spokesman for Mondelez said: "We thank Laura for her many contributions since she joined our company in 2008, particularly in driving efficiencies in media investment as she helped launch our media monetisation model."
BuzzFeed president Greg Coleman announced the appointment in a company memo shared with the media.
Coleman wrote: "Laura's award-winning work at Mondelez has been all about innovative approaches that foster collaborative co-creation between brands and their partner agencies, and brings us the perfect mix of brand, agency and content creation perspective to BuzzFeed."