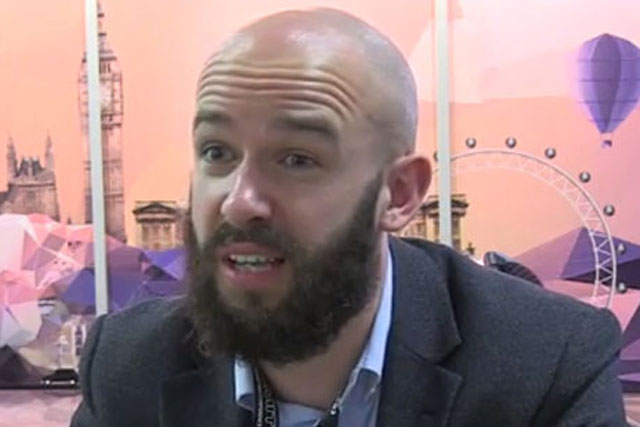 Speaking at Adobe's London Digital Marketing Summit, Hayward said "native advertising" could be a loaded term as it was seen as an example of the "blurring" of editorial and commercial.
He said: "Native is more about a trend of media companies working out they're going to have to work a lot harder for their ad dollars."
When asked about Buzzfeed's strategy of displaying many of its articles in list form Hayward said: "My CEO is very fond of talking about theTen Commandments; human beings have always loved formatting stuff in a list format.
"That said, clearly lists are de rigueur at the moment and everyone's enjoying them and sharing them loads. The one thing I would say about is if they do ever go out of fashion, BuzzFeed will be the first to notice."
Hayward said if that does happen Buzzfeed will continue "without the numbers".
Watch the full interview with Hayward above.