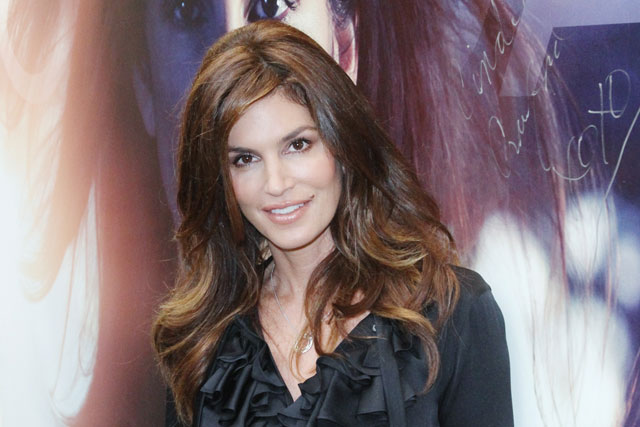 The brand, which has recently signed the former supermodel as the face of its advertising, has issued a global brief to ad agencies interested in competing for the business.
However, the brief excludes the UK, where C&A took the decision to exit in 2000 and closed its 109 stores.
The retailer has its headquarters in Brussels, Belgium and Düsseldorf, Germany. It has stores across Europe as well as in Brazil, China and Mexico.
C&A has attempted to reinvent its image in recent years, signing high-profile names to endorse the brand. The singer Beyoncé released her own clothing line with C&A and starred in a 2010 TV campaign for the brand.
The retailer struggled to address its downmarket image in the UK, with the phrase "man at C&A" entering the lexicon as a put-down for badly dressed males.
C&A was founded in 1841 by the brothers Clemens and August Brenninkmeijer as a textile company, taking its name from their initials. The family continues to own the business.
It has 11 sub-brands: Angelo Litrico, Baby Club, Canda, Clockhouse, Here+There, Palomino, Rodeo, Westbury, Yessica, Yessica Pure and Your Sixth Sense.