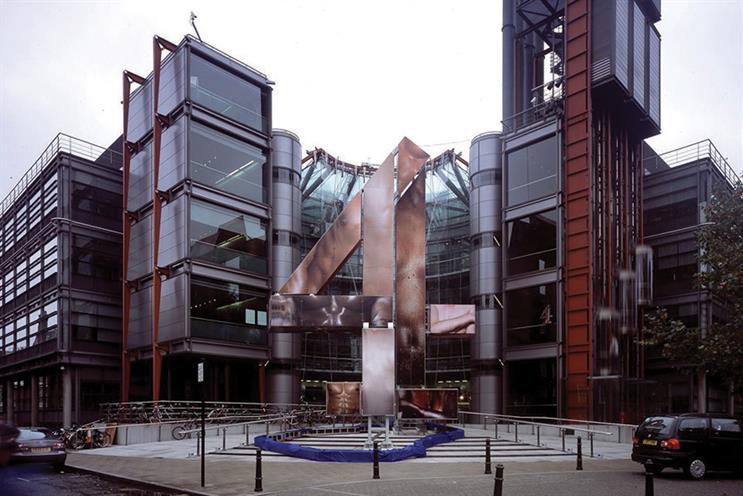 Group M's managing director of broadcast trading, Mark Collins, and its trading director, Simon Willis, attended the meeting, along with Channel 4's sales director, Jonathan Allan, and its head of trading, Ed Chalmers.
Although they are not thought to have come to an agreement, one source with knowledge of the process said both sides will have built flexibility into their February schedules in case a deal is done over the next few weeks.
That said, a source close to Channel 4 said it was planning to stick firmly to the deal it has offered Group M, which negotiates a group-wide trading deal on behalf of WPP media agencies including Media-Com, MEC and Mindshare.
Allan has also written to Group M clients to rebut some of the details in a letter Collins sent to clients to inform them they would not be able to advertise on Channel 4 because the two sides had failed to come to a deal.
One of the issues Allan is believed to have raised is whether Group M agencies will be able to devise a "contingency plan that will enable [clients'] communications plan[s] to be delivered" as promised in Collins' letter.
Spokesmen for Channel 4 and Group M declined to comment.