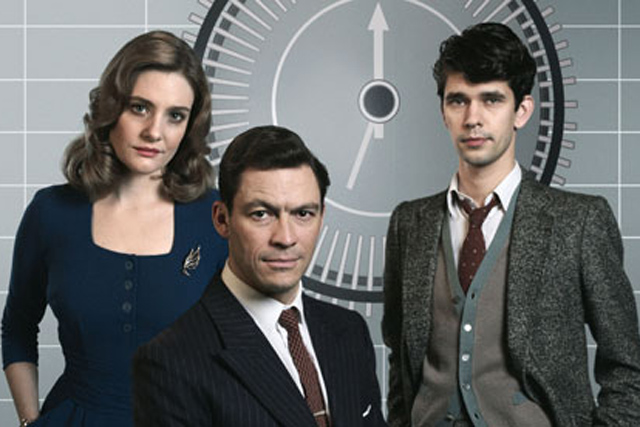 Theagency has been tasked with creating and designing a multi-platform experience to generate and engage an audience for the six-part conspiracy drama, prior to the show airing next year.

TH_NK will be working with the production company Kudos and the show's scriptwriter Dennis Kelly to build digital elements into the production, which is a new approach for Channel 4.
Channel 4 has created multichannel experiences around shows before, such as Misfits, but this is the first time the plot will be integrated into digital.

The agency won the pitch against undisclosed agencies.

Tarek Nseir, chief executive of TH_NK, said: "This is a very exciting creative process for all of us, which really takes digital seriously as part of the entertainment experience."

Last year, TH_NK built 'Pottermore', the latest iteration of J K Rowling's Harry Potter book series, which was billed as an "online reading experience".