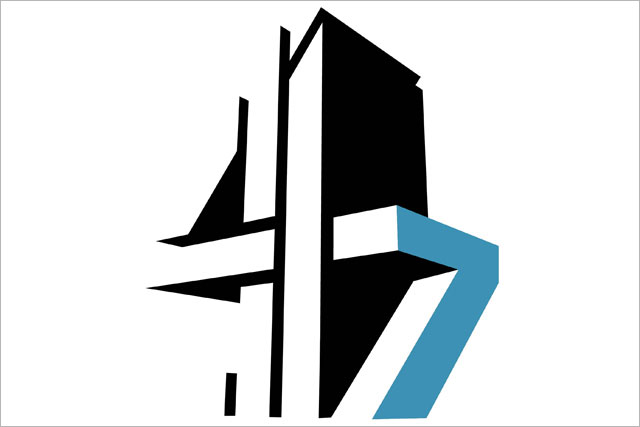 4seven is the first new channel from Channel 4 since 2005 and will give viewers a chance to catch up on programmes from the last seven days that have been talked about in social media, by bloggers and commentators, and among Channel 4 viewers.
Abraham, who was speaking at the Financial Times Digital Media Conference in London today (8 March), said: "4seven will be a powerful way of maximising the audience for the many hours of new Channel 4 programming we launch every week, as well as an opportunity to direct viewers back to Channel 4 to watch more."
Channel 4 has not announced a launch date for 4seven, but Abraham said it would launch "across all major TV platforms later this year".
Abraham said there are more "gear changes" in the Channel 4 schedule than in its competitors and because of the variety Channel 4 broadcasts they know its "lighter viewers" will miss some Channel 4 content.
Abraham said because of this "we look at 4seven as an adaptation of Channel 4 in the realm of +1" rather than a separate channel like More4 and E4.
The schedule of 4seven will be chosen by Channel 4 on the basis of social media comment, overnight audience performance, TV reviews and other feedback from viewers. Abraham said: "It will not be decided by algorithm."
Abraham said: "The launch of 4seven also supports our strategy of embracing the opportunities of connectivity, by exploring ways to deepen engagement with our viewers and expand the choices we can offer them."
Channel 4's most recent channel to launch was More4, which started broadcasting in 2005. Youth strand E4 launched in 2001, and film channel Film4 started in 1998.
Follow Maisie McCabe on Twitter @MaisieMcCabe