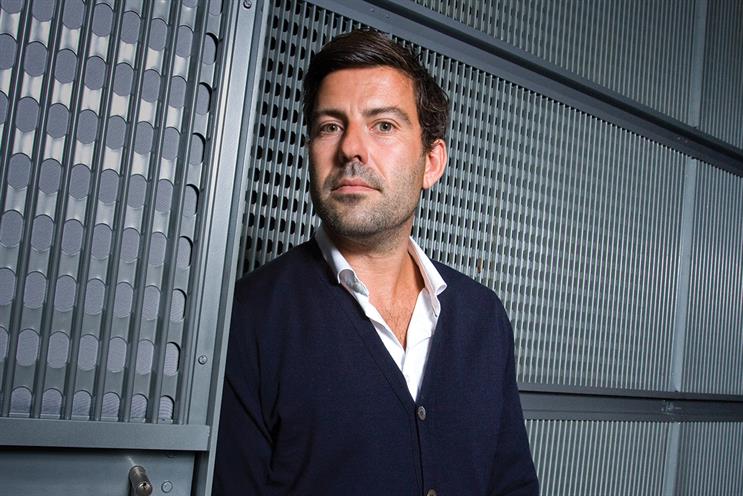 The estimated £250 million-a-year deal is also vital for UKTV and BT as Channel 4 currently handles their ad sales, and comes as the state-owned broadcaster faces a possible privatisation.
Group M pulled its clients' ads from Channel 4 for two weeks at the start of 2013 during what both sides admitted were "long and complex" negotiations.
They agreed at the time to move from an annual to a two-year deal, and both parties are expected to strike a similar arrangement.
Channel 4 and Group M declined to comment.
However, Jonathan Allan, the Channel 4 sales director, this week claimed the broadcaster has been performing strongly and was "ahead of the market" this year.
He forecast Channel 4's ad revenues would be up 6.5 per cent. ITV said last week that it expects an increase of 5 per cent.
Channel 4's portfolio has seen its share of viewing fall 2 per cent to 10.6 per cent this year, but peak viewing has risen 7 per cent.