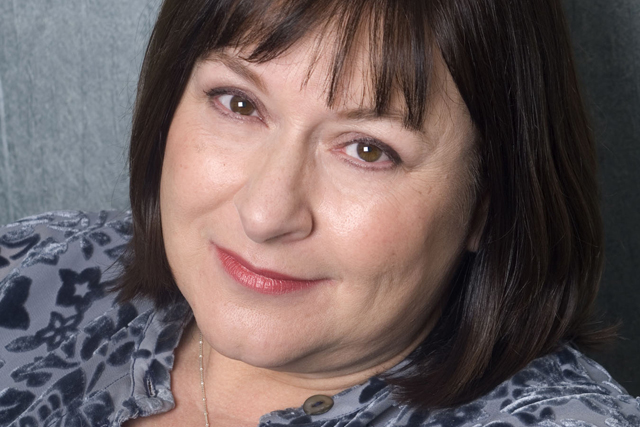 Parfect, Facebook's group head of agency sales and Sells, Bartle Bogle Hegarty's head of mobile, will join Tess Alps, chief executive of Thinkbox, the marketing body for commercial TV at the event, held in association with Campaign.
The theme for this year is "TV in the new age of engagement" and planners and buyers with around three to six years of experience in the industry can apply for the free event via www.channel4sales.com/plannertarium.
The morning will feature a series of presentations, including one from Mike Parker, head of strategic sales at Channel 4. The afternoon session will be introduced by Roisin Donnelly, corporate marketing director and head of marketing at Procter & Gamble.
Donnelly, who is also president of the Marketing Society, will discuss client interviews and encourage delegates to debate issues from a client's perspective.
There is space for 36 delegates to attend this year's Plannertarium and applications must be received by 20 May. The event will take place at 7 July at the Vineyard at Stockcross, Newbury.
Keep up with developments by following the Plannertarium Twitter account and joining it on LinkedIn.
The Plannertarium blog on Media Week is also back and anyone who thinks they have a post in them reflecting upon the idea of "TV in the new age of engagement" should email social media editor Gordon MacMillan.