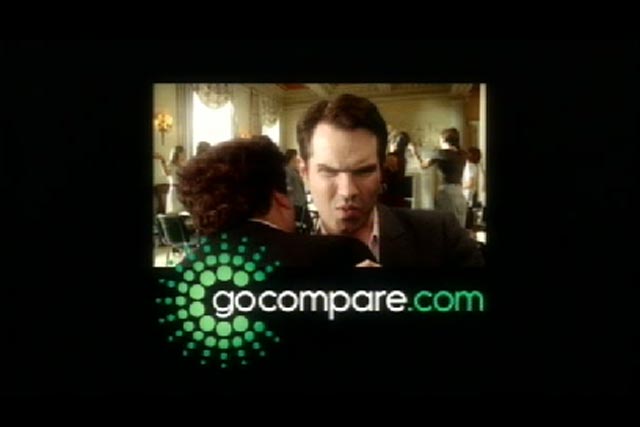 The spots will run when the 'Channel 4 Comedy Gala' returns in the summer.
During last year's celebration of all things funny, C4 commissioned an unusual ad break for one of the slots, which featured Jimmy Carr speaking over the ads of a number of brands, including Guinness, Gocompare.com and Churchill.
This year Jimmy Carr and Alan Carr will go head to head on the show, which will be shot on 24 May to air in June.
Channel 4 Sales, with show producers Open Mike Productions and promoters Off The Kerb Productions, want to get even more advertisers involved in what a spokesman for Channel 4 called "the most ambitious ad break takeover yet".
Channel 4 is looking for advertisers that want to be involved in the special breaks, which will be promoted through social media in the run-up to broadcast, in an attempt to make them as much of a talking point as the show itself.
The 'Comedy Gala' is being overseen by entertainment commissioning editor Syeda Irtizaali, who was also responsible for the original ad break innovation that received a gold award for innovation at the Media Week Awards.