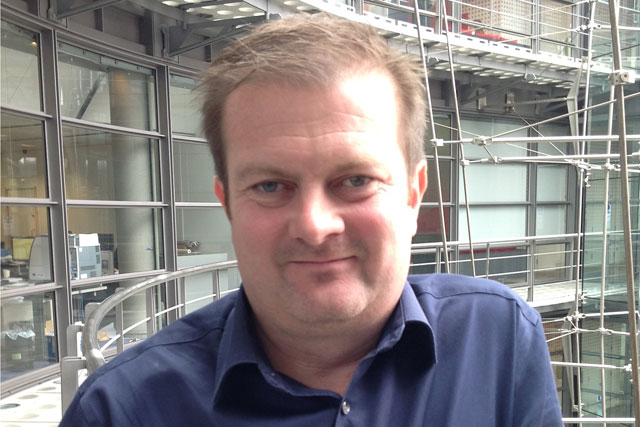 Benton, previously the deputy head of strategic sales at Channel 4, will take up the post this summer, reporting to the managing director, Pedro Avery.
He will lead Arena's investment of client budgets, drive its new-business growth strategy and head buying, trading and negotiations.
The move follows the agency's recent management restructure, which saw Avery become the managing director and the former managing director Pippa Glucklich promoted to chief operating officer.
Avery said: "Daren has been a leading creative force in TV sales. His expertise will help us secure real commercial benefits for our clients."
Benton said: "I'm delighted to be joining Arena Media at an exciting time. They have a great reputation for not just focusing on price, but also the value and innovation of new ideas and concept."