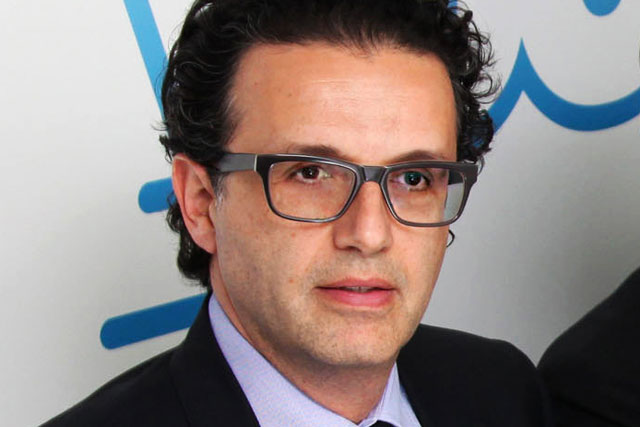 Abraham was speaking at the Royal Television Society Digital World Conference and joked he was worried he was going to "fuck up" the Paralympics.
More seriously, he claimed the Olympics and Paralympics had been a "triumph of linear television" and a reminder of the "power of linear television, as it was 30-years ago".
Channel 4 broadcast the London 2012 Paralympic Games for the first time this year and started its marketing support for its coverage a week before the Olympic Games began, which Abraham said he believed contributed to record Paralympic ticket sales.
Abraham said: "We wanted to put down a marker before the Olympics to say this is going to be big. Mark this event in your mind."
The US Olympic and Paralympic broadcaster NBC came under fire for only broadcasting around 15 hours of Paralympic programming and Gary Zenkel, president, NBC Olympics, and operations, strategy, NBC Sports Group, defended the decision this morning.
Zenkel said: "The audience and the commercial support that the sponsors provide are fatigued by the Paralympics. We are a commercial broadcaster and we have to fill hours with commercially supported programming.
"We gave it more [air time] than we have it in the past. It needs to be in a place where the audience will gather and the commercial support will exist."
Channel 4 received strong audiences throughout the Paralympics and a wide range of advertisers bought packages of spot ad around its coverage and Abraham said he was not sure he agreed about the "fatigue".
Abraham continued: "In the UK the Olympics is a commercial-free experience. While there is sponsorship noise it's about moving money around, it's not additive.
"To have a commercial-free Olympics and a commercial Paralympics has delivered a contrast."
During Channel 4's coverage a number of people used social networks such as Twitter to complain about the ads, which Abraham described as a "good way to explain we are delivering public value without any cost to the taxpayer".
Last week, Abraham wrote about how Channel 4's coverage of the Paralympics helped change public perception of disability and disabled sport, for Campaign magazine.
Follow @MaisieMcCabe