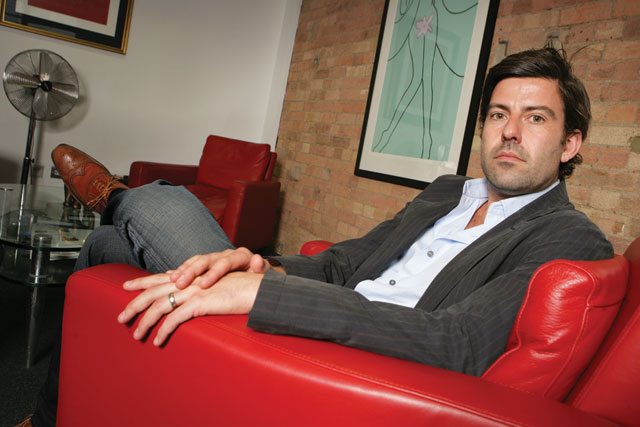 At the broadcaster's upfronts event for media agencies last week, Allan said he did not believe deals based on share of commercial impacts (SOCI) were still relevant.
Allan, the former managing director of OMD UK who joined Channel 4 in September, continued: "I prefer to look at outcome and planning metrics as opposed to the input metrics of SOCI."
The main channel's share of viewing has dropped slightly from 7 per cent last year to 6.9 per cent, although the Channel 4 family of channels has increased share from 11.4 per cent to 11.7 per cent.
Last month, Allan announced plans to restructure the Channel 4 sales team into agency teams led by an agency principal with full profit-and-loss accountability for the group.
The changes are expected to lead to some departures.