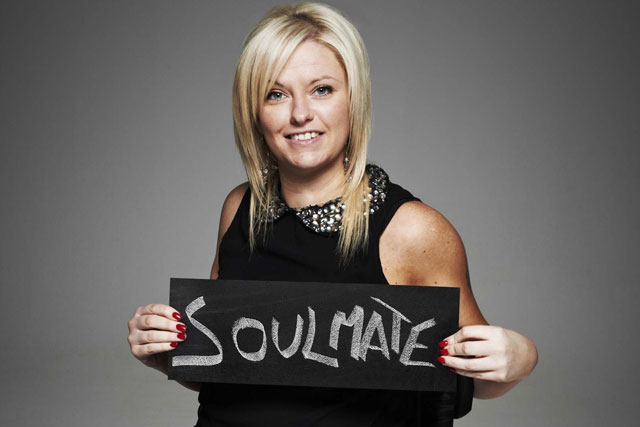 The ad campaign features photographs of people from the show with the tagline "Love is blind, disfigured, autistic...".
A spokesman for the ASA confirmed it had received 20 complaints about the ads and is currently considering whether to launch a full investigation.
The general nature of the complaints were that the ads are inappropriate and offensive to people with disabilities. It was also criticised for reinforcing negative stereotypes and implying people with disabilities are "undateable".
The series follows people with challenging conditions such as Aspergers, Tourettes, facial disfigurements and brittle bone disease as they try to find love.
It is the second controversial ad campaign from Channel 4 this year. In February the ASA decided not to investigate a Channel 4 ad campaign for 'Big Fat Gypsy Weddings' despite receiving 316 complaints.
A Channel 4 spokeswoman said: "This affectionate and thought-provoking series follows a group of people who say their ability to form relationships is affected by an impairment of challenging condition, and charts their quest to find love.
"Both the marketing campaign and the programme title are intended to challenge preconceptions about disability and we hope that the attention around the series will help stimulate debate around some of the important issues the programme touches on.
"Everyone featured in the marketing campaign saw posters before they went up and was happy to be included.
"Several contributors have since told us that they found the whole experience incredibly positive."
Follow Maisie McCabe on Twitter @MaisieMcCabe