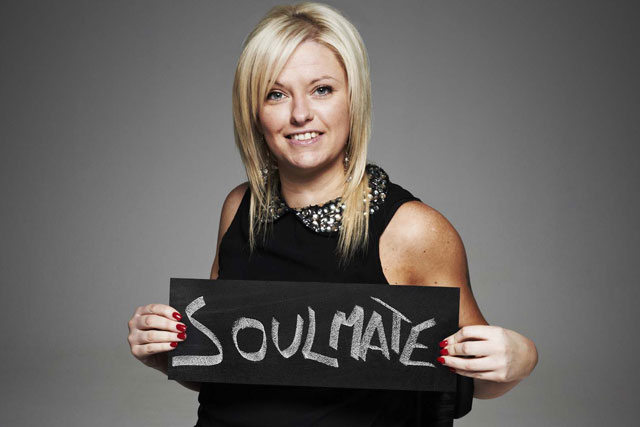 The Advertising Standards Authority received 21 complaints about the outdoor and press ads, which included images of people with disabilities from the programme, the words "Love is blind, disfigured, autistic..." and the title 'The Undateables'.
Most of the complaints said the ads were offensive to disabled people because they implied they were inevitably dateless and incapable of having a personal relationship, while others said the ads could encourage bullying and reinforce prejudices.
After considering the complaints about the ad campaign, which was designed by Channel 4's in-house creative agency 4Creative, the ASA decided not to investigate.
A spokesman for the ASA said: "We acknowledged that the ads would not be to everyone's taste but considered they reflected the tone and content of the programme they promoted and were not likely to cause serious or widespread offence for the reasons suggested.
"After careful consideration, ASA Council decided we will not be taking any further action."
The ruling follows the ASA's decision not to investigate an ad campaign for the series 'Big Fat Gypsy Weddings', which received more than 100 complaints.
Follow Maisie McCabe on Twitter @MaisieMcCabe