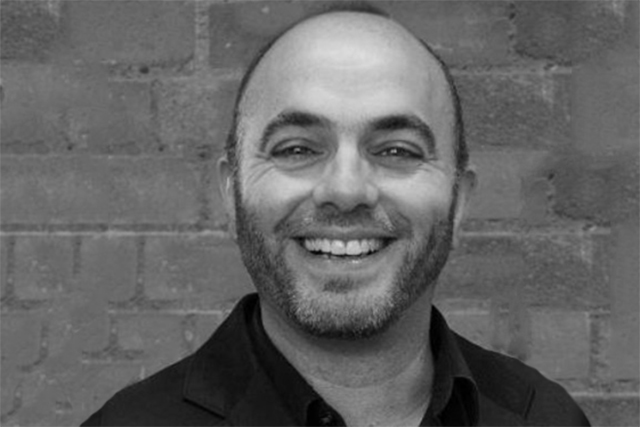 Constantinou will oversee a marketing team of 10, and his responsibilities will include brand, product innovation, digital, social media, experiential and PR.
He was previously chief executive of creative agency Collective London and has held roles at McCann Erickson London and AKQA, overseeing product innovation for Nike and Microsoft's Xbox 360.
He will report to chief commercial officer Peter Boucher, a former commercial marketing director at Vodafone who was appointed to Addison Lee last September.
Other recent hires include chief operating officer Catherine Faiers, formerly corporate development director at thetrainline.com, and Nick Kotsis as head of data science.
Taxi battle
The changes come as Addison Lee faces growing competition in the taxi market, with smartphone apps Hailo and Uber grabbing headlines - and customers - in recent weeks.
Just last month, Hailo poached Microsoft's consumer apps brand chief, Gary Bramall, to become its global CMO. Hailo allows users to flag and pay for a black cab simply by using a smartphone app. The company's recent extension into private vehicle hire led black cab drivers to vandalise the company's offices earlier this year.
Uber, which similarly allows users to book private cabs and black cabs through an app, has also stepped up its marketing activity this year. The company has focused on attention-grabbing stunts, such as using its drivers to deliver ice-cream on what it claimed was the hottest day of the year.
Addison Lee remains the biggest of the three, with 10m passengers in London per year. Hailo boasts 1m globally, while Uber doesn't reveal figures.
Addison Lee's Peter Boucher told Marketing that the company was making innovation a priority.
"Uber and Hailo have achieved plenty of media coverage but we are concentrating on our own customers, talent, products and service experience," he said.
"As the only player in the sector which controls the end-to-end experience we are uniquely placed to differentiate through our best in class service, but we're very aware we will only stay ahead if we stay focused on creating and delivering leading products and services that continue to improve people's lives."