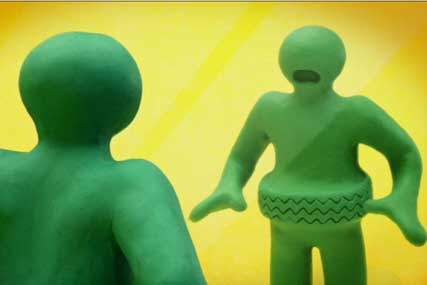 A "structural reform plan" agreed by the Cabinet Office promises to "review (the) government advertising model" and to explore payment-by-results for agencies and "wider-reaching advertising partnerships".
Advertisers could be asked to share the cost of government campaigns. Ministers believe that more partnerships with the private sector - already seen in campaigns on alcohol abuse - could relieve the burden on taxpayers from COI's £220 million-a-year spend. "This is about both saving money and ensuring we reach a wider audience," one source said.
Work will start immediately on payment-by-results and wider partnerships, and is due to be completed by the end of the year. Before the election, the Tories identified performance-related rather than commission-based pay as a way of curbing what they saw as a "splurge" of ad campaigns under Labour.
Whitehall officials said the future of COI as a self-standing body was not under immediate threat. However, its bosses may have to convince its new political masters that it still provides good value for money. The Cabinet Office is conducting a cross-government review to see whether all independent public bodies should be brought under the direct control of Whitehall.
A government source said: "We think COI does a good job and saves money through the bulk buying of advertising. Initially, we are looking at the way it works rather than structural changes."