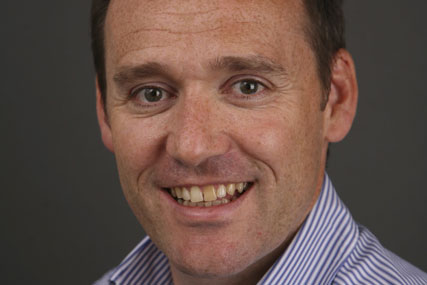 Jobling is taking up the role after Rumbol, the architect of Cadbury's iconic ads, announced his departure from the company last month.

Jobling joined Cadbury in September 2009 from her role as marketing director at Sara Lee Household & Body Care UK.

However, Cadbury pointed out the search for a successor to Rumbol was still alive and no final decision had yet been made. The company said it expected to make a formal announcement by the summer.

Cadbury's top roles have been changed following its purchase by Kraft Foods and the imminent departure of Rumbol.

Rumbol previously presided over chocolate, gum and sweets.

Kraft, unlike Cadbury, runs sector specific marketing roles and has split the key marketing roles along category lines.

It is now in the midst of recruiting for these roles. The biggest role will be presiding over its chocolate unit.

Cadbury's chocolate brands including Crunchie, Dairy Milk and Milk Tray.