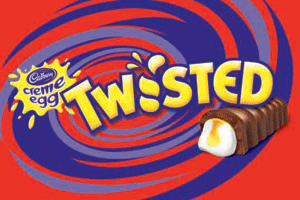 The nationwide activity will take place on 31 October with London Lite and Metro sampling teams handing out a complimentary chocolate bar to 429,750 consumers, and delivering the message 'Have a Twisted Halloween'.

The campaign will visit city centres and key universities in cities such as Glasgow, Edinburgh, Solihull, London, Portsmouth and York.

Sampling staff will be wearing Halloween masks that look like they have been made out of Creme Egg Twisted 'goo' and be dressed in boiler suits covered in 'goo splats'.