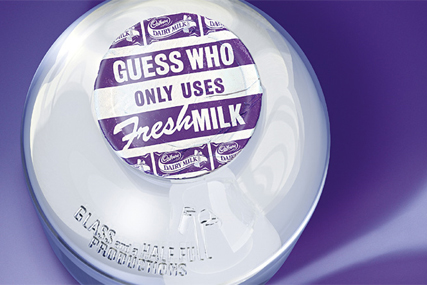 The service, first revealed by Marketing in August last year, uses data from 20,000 opted-in Yahoo! and Nectar customers to target consumers with relevant ads, based on their previous shopping behaviour. Nectar tracks the shopping behaviour of its cardholders in supermarket partner Sainsbury's.
A similar service, called Consumer Direct, has been available in the US since 2003. The US version has been used by brand owners including Kraft Foods and Nestlé.

However, Cadbury is the first brand to launch a campaign across all Yahoo! sites in the UK for its Crème Egg brand, via media agency PHD.

The campaigns will involve identifying key target groups. A predictive model of this target group's online behaviour is built using the opt-in Yahoo! Consumer Connect panel. Yahoo! will deliver advertising to other users whose behaviour most closely matches the model.
Yahoo! Consumer Connect will then track the success of the campaigns against offline purchase behaviour.
Mark Rabe, managing director and vice-president of sales, Yahoo! UK and Ireland, said: "The service is a silver bullet to improve brand building. For the first time, UK advertisers will have a simple way to track offline sales from online advertising campaigns, driving accountability all the way through to return on investment."
David Buckingham, commercial director for Groupe Aeroplan's insight and communication division, said: "FMCG is the last vertical to advertise online. This is the holy grail that will change that."