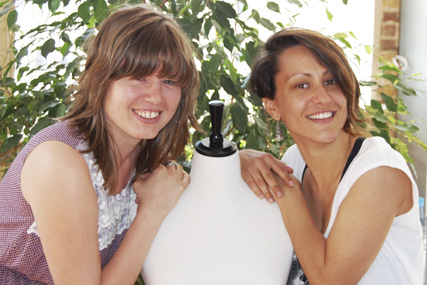 The creatives will join the agency later this month, and will report to LMFM's creative partners, Sam Ball and Dave Bedwood.
Straton and Nicchiotti's work for Cadbury, created during their time as a placement team at Fallon, aroused media interest in May after the model Naomi Campbell accused it of racism. The work included a print ad that used the line: "Move over Naomi, there's a new diva in town."
The Advertising Standards Authority rejected Campbell's complaint.
Tom Bazeley, the managing partner of LMFM, said: "The girls are fresh and clearly talented. The whole thing with the Cadbury ad was a complete nonsense. I don't know if it was just pressure groups trying to make a name for themselves, or just a very deluded and seemingly bored celebrity."