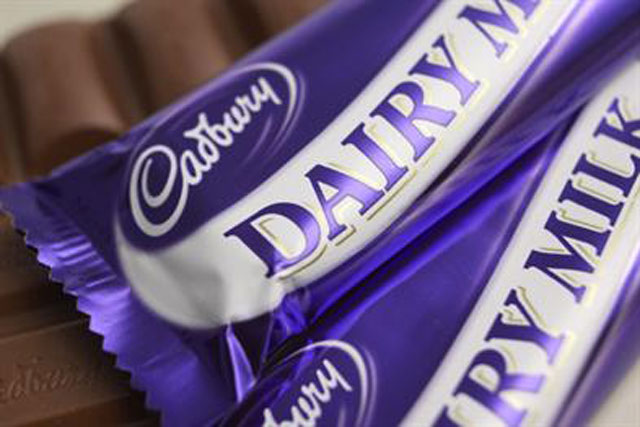 Shareholders will vote to approve the name at the Kraft general meeting on 23 May.
The new name will be used as the corporate name and not the consumer brand for the division, which also includes Kraft brands such as Oreo and Milka chocolate.
Kraft asked its employees to suggest names for its snacks business last year after it disclosed plans to split into two listed companies – its North American grocery brands and its international snacks business.
"Monde" derives from the Latin word for "world" and "delez" is a fanciful expression of "delicious". "International", captures the global nature of the business, said Kraft.
Follow John Reynolds on Twitter @johnreynolds10