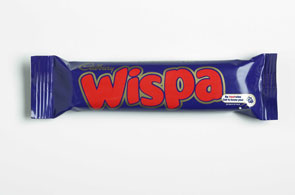 The brief to CMW is to provide Wispa fans with a 'digital playground' that brings them together and provides a platform for participation that reflects the values of the brand.

The project is due for launch this month.

"CMW has been producing award winning digital campaigns for a range of Cadbury brands including Creme Egg, Twisted and Trident since 2006," Martin Nieri, CMW's managing director, said.

"It's extremely pleasing to be taking Wispa even further on its digital journey since it was brought back to market via the power of social media."
In August 2007, Wispa fans mounted a social media campaign to bring back the brand, which had been axed in 2003.
In October this year Cadbury announced 7% higher revenue in its third quarter result, which it attributed partly to the launch of Wispa Gold.