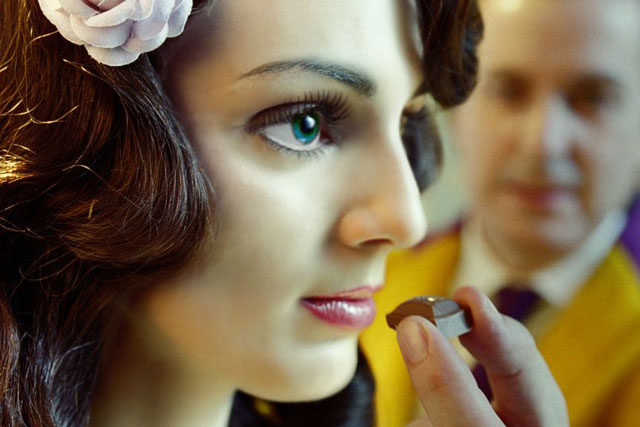 The latest ad marks a change in strategy for Cadbury, as unlike previous Joyville campaigns, it celebrates the taste of Cadbury Dairy Milk.
Cadbury launched its Joyville platform – a mythical land where Cadbury Dairy Milk is created – last year. Cadbury Dairy Milk Bubbly and the Olympic campaign, 'Unwrap Gold', were the previous Joyville campaigns.
The ad, which airs on TV on 13 February, celebrates the fact that Cadbury Dairy Milk uses fresh milk in the production process.
Created by Fallon, the ad follows a young factory apprentice as he goes on a quest to discover the secret behind Cadbury Dairy Milk's taste.
The apprentice is guided on his journey by an old Joyville master as they speed through a secret passageway into hidden worlds, where new adventures await around every corner. They ultimately find their way to the Cadbury Dairy Milk safe, where the secret of why it tastes so creamy is finally unveiled.
The TV ad is made up of a 60-second and 30-second spots, which will be supported by digital activity and a national PR campaign. Additionally, a nationwide sampling tour is being carried out.
Matthew Williams, marketing activation director at Cadbury, said: "Cadbury Dairy Milk is not just an iconic British brand, it is also an iconic British taste that has been around for 107 years. We wanted to celebrate the taste, and to show people that the things they love most are often the ones they know the best.
Follow @johnreynolds10