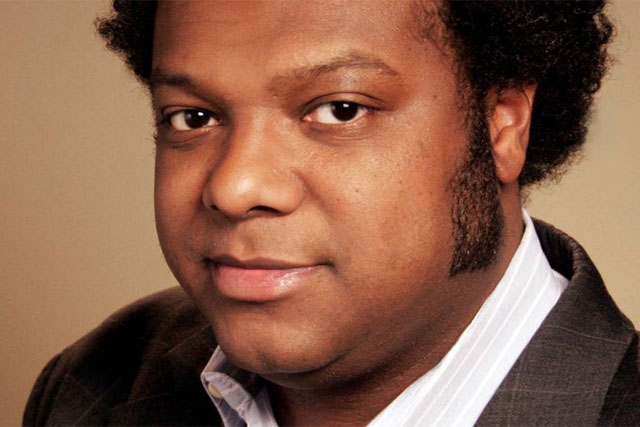 The initiative will pair Mondelez' Power Brand, such as Oreo and Trident, with a number of start-ups to form new mobile initiatives in just 90 days.
At the end of the period, the new ventures will be pitched to angel investors with the hope of securing funding.
Mondelez announced details of Mobile Futures at a conference this week in New York.
In short, Mobile Futures will involve the creation of new mobile ventures by partnering entrepreneurs with Mondelez biggest brands.
It is similar in ambition to the PepsiCo10 initiative, which teams start-ups with the company's flagship brands, such as Quaker.
BMW runs a similar program called iVentures, which also centres on investing in mobile innovation.
Kraft has committed to invest 10% of its global marketing budget in mobile.
The initiative is thought to be initially geared to the US market, but should it be successful it could come to the UK.
Bonin Bough, vice president of global media and consumer engagement at Mondelez International, said: "American consumers spend more than 23% of their daily media consumption on a mobile device.
"Yet most marketers dedicate less than 1% of their media spend to mobile.
"This is a huge gap, and it's driving us at Mondelez International to think differently about consumer engagement and path to purchase."
Follow @johnreynolds10