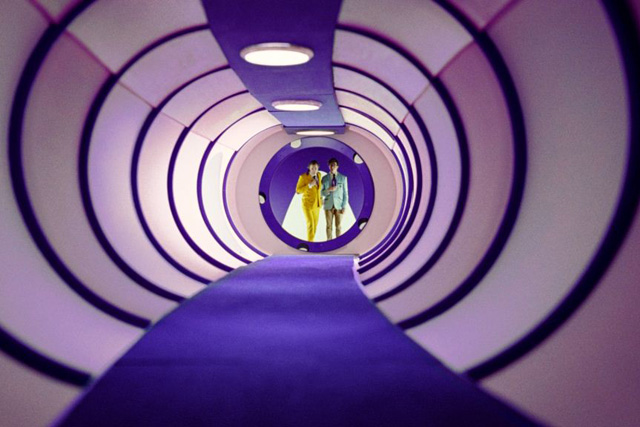 The Mondelez-owned chocolate brand last week launched its third 'Joyville' TV ad. The spot marked a return to a focus on the taste of Dairy Milk, after the use of the more enigmatic 'Glass and a Half Full Productions' activity.
Now Cadbury is plotting to use Joyville for its other confectionery lines, such as Crunchie, Twirl and Flake.
Matthew Williams, marketing activation director at Cadbury, said: 'Joyville gives us a positive effect across the portfolio and we are actively considering launching it across other brands.' He added that Joyville could be applied to all Cadbury's chocolate lines, with the exception of Creme Egg, which Williams described as being already 'well-defined'.
The launch of the latest campaign comes as Mondelez looks to better differentiate its chocolate brands in the UK, namely Cadbury, Green & Black's and Milka.
The three brands have until now behaved like 'bumper cars', admitted Williams, and now needed to 'sail in different directions' with less overlap and duplication. 'You have to make sure you offer something complementary,' he added.
Cadbury has committed to using the Joyville positioning until 2022.