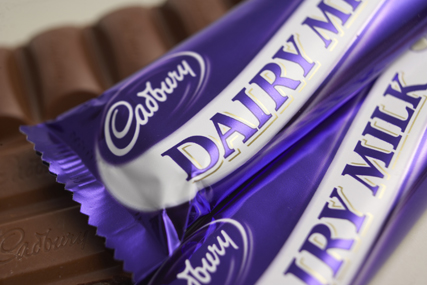 Cadbury denied that the move, which could see up to 60 Cadbury Cocoa House-branded cafes open in the UK over the next five years, had been green-lighted by Kraft but admitted discussions were taking place.
A spokesman for Cadbury said: "This is still at an early stage. We are still looking at concepts."
The plan, which had been formulated before Kraft made its hostile bid for Cadbury last year, involves a 20-year licensing agreement with retail entrepreneurs to manage the cafes.
The chain is thought to be pitched as a counterpoint to large chains like Starbucks and will play on the traditional British heritage of Cadbury, offering a blend of afternoon teas and on-site chocolatiers making large versions of Cadbury chocolate bars like Curly Wurlys.
The company is thought to have already begun to negotiate with landlords for potential sites.