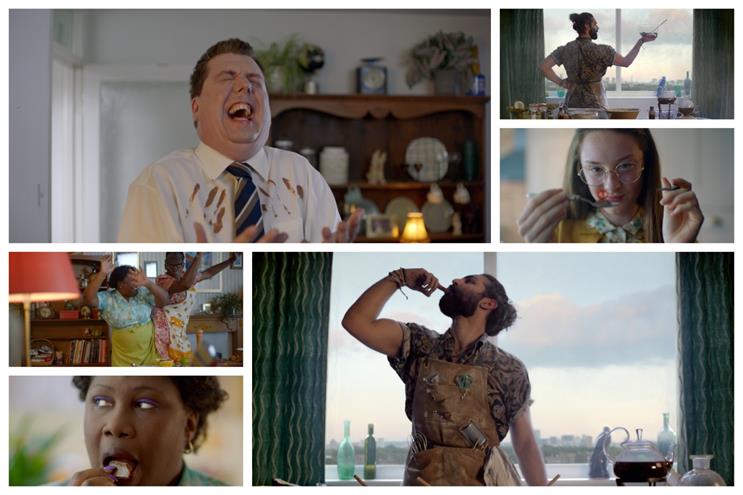 Cadbury has created a microsite at cadburyinventor.com to encourage consumers to pick ingredients from a range of 90,000 combinations to add to its iconic Dairy Milk bar.
The "Go madbury for Cadbury" digital campaign, delivered by VCCP, will run across July and all entrants will be judged on creativity and taste.
The three finalists will visit Cadbury's Chocolate Centre of Excellence in Bournville, the home of Cadbury, where they will work with the brand's team to turn their creation in to one of the Dairy Milk range.
All three bars will then be available nationally in 2019, with the public choosing the final winner.
David Shepherd, director of research and development at Cadbury, said: "We are always looking for ways to innovate and excite the great British public with our products. So we thought what better way to create the next iconic bar than to ask the people that love it the most."
"This is the first time ever we've opened the doors to our fans to help us create the next bar and we can't wait to see how creative they get. It'll be great to see the imagination of our fans shine through and now we have the chance to make the first fan-based Cadbury Dairy Milk bar a reality for our lucky finalists."