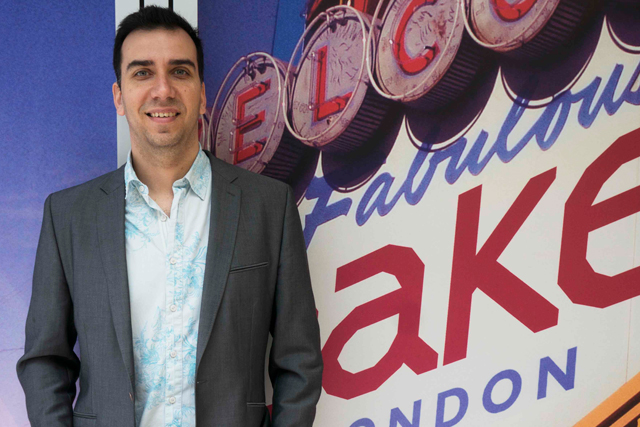 Figueira will work on all Cake London's main clients, which include Sony, Honda and Sky. His appointment comes after Cake's client roster was boosted with new wins from brands such as River Island, American Express and War Child.
Figueira will report to managing partner Jim Dowling, as well as Cake's global creative director, Mark Whelan.
Figueira has worked for a number of household brands including Gillette, Maybelline, Heinz and Palm/HP, and previously held senior creative positions at agencies including AIS and Panlogic.
Figueira said: "What impressed me about Cake is the mix of a top-notch client list underpinned by a desire to deliver really ground-breaking creative campaigns. I'm confident that we will create even more successful work for our clients."
His wealth of experience in the digital space coincides with Cake's desire to drive forward its digital offering in particular to create shareable creative content that is becoming increasingly critical to the business.
Dowling said hiring Figueira was "part one of Cake's move and additions we have made to increase our creative output. We want to produce great content both digital and live to meet an increasing demand".
He added: "Leroyson and Cake met and got on really well. I look forward to producing great work and having a great time doing it."
It is understood that Moore left Cake to pursue other opportunities.