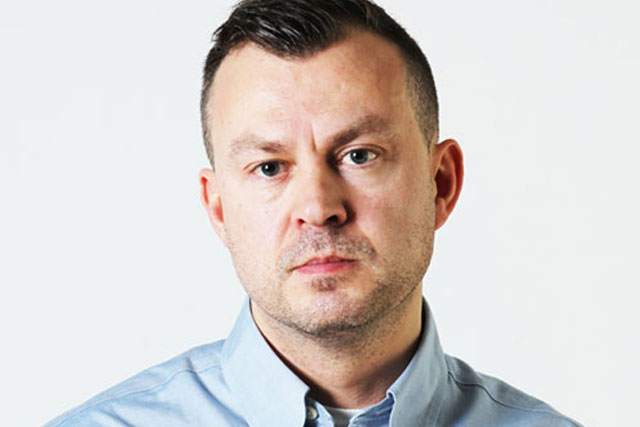 McPartland will oversee the creative department, driving innovation through projects for its existing clients including EE, Sony, Carling and Honda.
He joins from Mother, where he spent more than five years after setting up the Mother Experience creative production unit within the agency, delivering work for clients including Stella Artois, Pimm's, Dell, Becks, Acer and Pot Noodle.
Prior to that, he launched creative agency Pd3 in 1998, after almost six years at The Big Issue.
Mark Whelan, the global creative director and founder of Cake, said: "Bringing Dermot in is key to the direction we and our clients are taking at Cake.
"We need to continue to build on our success in connecting brands with their audiences through innovative content, digital campaigns and live experiences, and Dermot brings solid experience and vision with him in these areas."
In his new role, McPartland takes over from Figueira, who joined the agency in April to replace Simon Moore. He is now working as a freelance digital and social creative director.
McPartland said: "Cake is a seminal brand in the world of entertainment, live and digital culture. I'm thrilled to be appointed to drive the business forward and to enhance the agency's impeccable creative credentials."
During his career, Dermot has worked with The Guardian on the Berliner launch, as well as commissioning two immersive campaigns for Stella Black with the experimental theatre company Punchdrunk.
In 2012, he worked with Google to launch Google Campus in east London, as well as creating Mount Rocky, an interactive installation experience for children at Alton Towers.