CalFlowers "Flowers, Self Care Made Easy" by 180 Amsterdam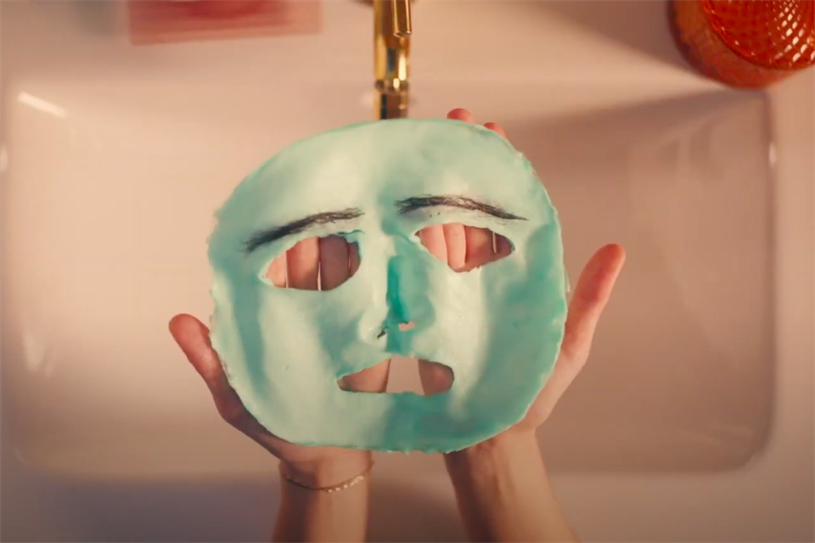 US floral trade association CalFlowers has launched a digital, print and radio campaign created by 180 Amsterdam.
The campaign takes a comical look at the struggles faced by people trying to adopt the many self-care routines on offer when there is an easier solution: flowers.
It spans online film, radio, print and social media executions, as well as influencer activity (Pinterest pins, YouTube pre-rolls, Instagram stories and Facebook posts).