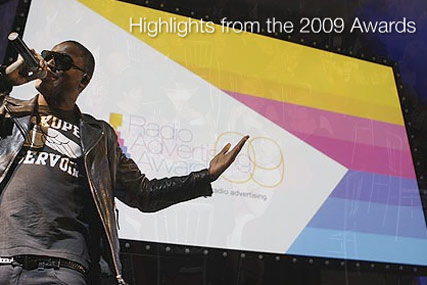 The awards will recognise the best radio campaigns from 2009 and are split into three categories - effectiveness, creativity and the Grand Prix, which will reward both the most outstanding creative agency and media agency.
For the second year running, the creativity category will include the Aerials Creative Challenge, where the commercial radio industry will collectively award up to £1 million of radio airtime to three advertisers. There are 14 awards in total, with six new categories this year.
The closing date for entries is Friday 2 July, and the winners will be announced at the Radio Advertising Awards at the Roundhouse in Camden on Thursday 7 October.
To see a full list of categories and submit entries, visit www.radioadvertisingawards.co.uk.